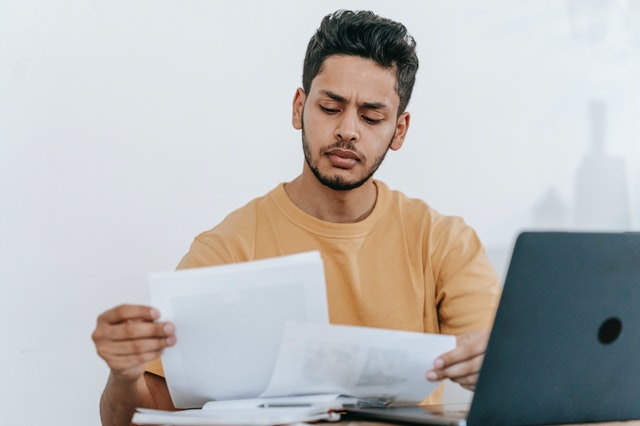 Making modifications to child support in a Virginia court can save you a lot of time and money. If you are no longer able to pay your child support, you will accrue an unpaid, overdue debt. This amount cannot be included in a bankruptcy filing and will not be modified retroactively. Therefore, it is important to make modifications as quickly as possible when your circumstances change.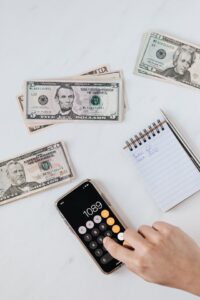 Requirements in Virginia Family Law on Modifications
Virginia Code 20-108 says that either parent can request a modification to a child support in Virginia Court if there is a material change of circumstances. There are several factors that the court considers when determining if there has been a material change. Some of these include:
Job change
Unemployment
A change in household income
Medical disability
New needs of the child
Other life changes
These changes in circumstance must have occurred after your existing child support order was entered by the court. It's important to note that a parent requesting a modification in child support payments because of a lack of ability to pay must ensure that it is not due to his/her own voluntary act. Section 20-108.1 was recently changed to include that incarceration for more than 180 consecutive days shall not be considered a voluntary unemployment. However, this change is very new and it is unknown how it will be analyzed by our courts.
Existing Child Support Order
The existing child support order will remain in effect until a new one is issued by the court. In that time, you must continue making your payments to the best of your ability. A failure to pay child support can lead to fines and punishment. These include garnishments, wage assignments, payroll deduction, lien on real or personal property, court costs, attorneys' fees, and even criminal sanctions.[Related: Top Family Lawyer]
Child Support Modifications
There are two routes you can take. First, parents can come to an agreement regarding the modified amount outside of court, but a judge must sign off on the change. If you can't reach an agreement, you must file a motion with the court asking for a modified child support order and request a hearing date. Either way, a new child support order needs to be issued by the appropriate court for the change to take effect.
Child Support Lawyers in Virginia
Remember the importance of making a modification to child support in a Virginia Court as soon as possible. During this time, it is crucial to seek the services of an experienced, knowledgeable family law attorney. Your attorney will ensure that you understand your rights and will fight for you during the legal process. To speak to an attorney about your case, contact Grenadier, Duffett, Levi, Winkler & Rubin, PC today.