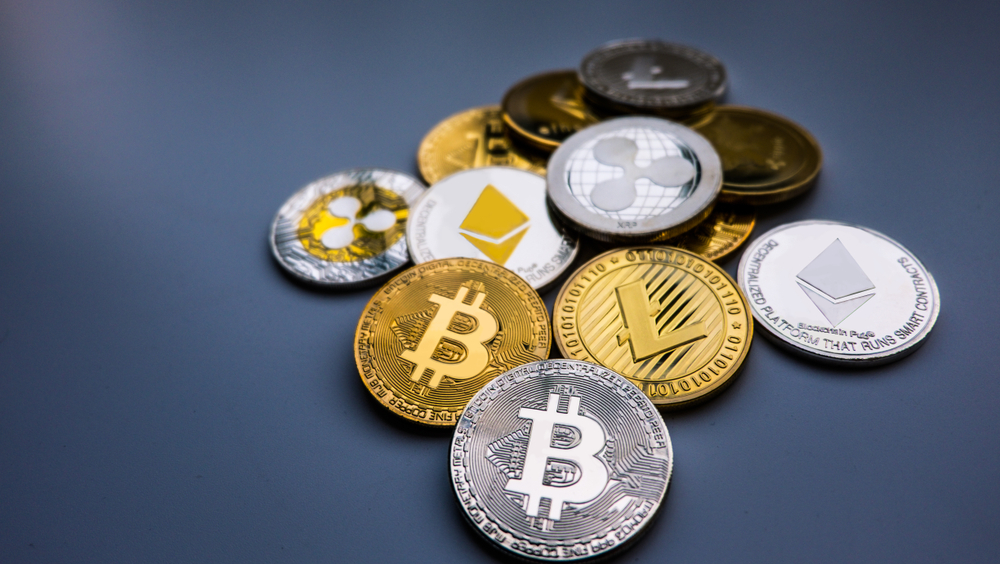 gunnercooke has announced it is now accepting payment for legal and professional services in cryptoassets such as ether and bitcoin, in a move it believes is the first for a major law firm in the UK.
Cryptoasset exchange coinpass, which is registered with the Financial Conduct Authority (FCA), has partnered with gunnercooke to make the exchanges.
The law firm's leading FinTech and Cryptoasset full-service practice has built up a client base of around 100 cryptocurrency developers, platforms and exchanges.
Attestant, a prominent business in crypto-staking, a process used to verify cryptocurrency transactions, has paid gunnercooke for its legal consultancy services using Ethereum via the new payment option this week. The firm advises Attestant on a range of legal and regulatory matters related to staking.
Cryptoassets are being accepted in a growing number of professional industries but there are currently no major players in the UK to drive this change in the legal sector.
Naseer Patel, Finance Director at gunnercooke, added: "Up to now, only a few US law firms allow for cryptoasset payments so we are proud to be at the forefront of innovation in the UK. We will now be able to work with a wider variety of clients across different jurisdictions, plus offer our partners the flexibility to be paid securely in the way they choose."
gunnercooke has built up one of the leading FinTech and Cryptoasset full-service practices with experts in the UK and Germany, including James Burnie FRSA and Wolfgang Richter. Burnie hosts the firm's Crypto Cast podcast, a leading source of industry news, featuring guests from Ziglu, The Law Commission, Copper and Nickel Digital Asset Management.
Financial Services & FinTech Partner James Burnie comments: "We are delighted to be the first major UK law firm to officially start accepting payment in cryptoassets.
"It's vital that we accept payment in this way for our substantial client base, which spans the entire blockchain and cryptoasset ecosystem. Accepting payment in cryptoassets demonstrates our commitment to and understanding of this important and growing community.
"Over the next decade I expect to see a gradual transition towards cryptocurrency becoming increasingly accepted as a means of payment generally."
Jeff Hancock, CEO at coinpass added: "The team at coinpass are proud to be gunnercooke's crypto exchange partner. We're especially excited to be partnered with an organisation that has ambitions to push blockchain and crypto forward in the U.K."
Robert Olsen, CCO, Attestant Limited said: "Attestant is pleased to make this inaugural cryptoasset payment in Ether to gunnercooke. We believe accepting crypto-payments will solidify their position as the premier UK law firm working in the digital asset space. The firm has been a trusted and valued partner in our journey from a start-up to a thriving business, and we look forward to working with them for many years to come."